Welcome to the website of the
Polish Casting Directors Guild
On April 18, the first in a series of regular meetings of the Guild with acting agency representatives took place. Actors are the heart of film and television production, and that's why we feel inseparable from acting agents in our creative process. We will discuss important issues at future meetings to improve our cooperation. Much work ahead of us.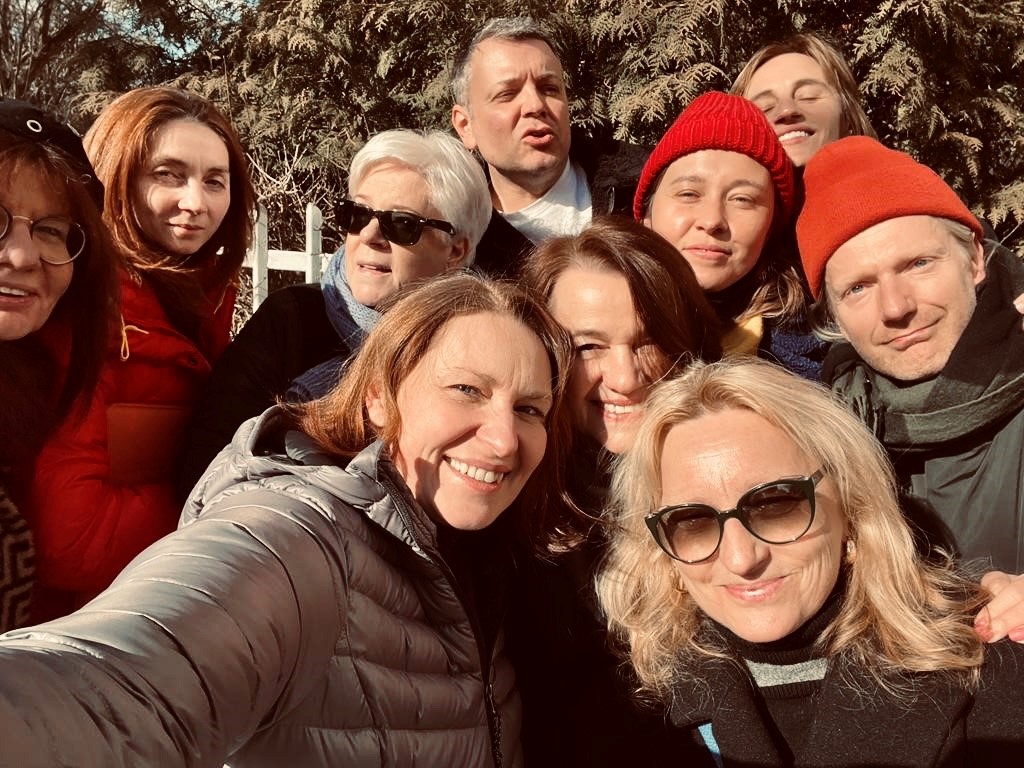 About PCDG
The Polish Guild of Casting Directors as a trade union was founded on June 1st, 2022.
As a Guild we aim to build unity within our casting community. The Guild is our platform for understanding, meeting and discussing issues that affect us. We are here to support each other, to take care of working conditions, ethics and culture, and in matters of dispute to represent a jointly developed position to other institutions and organisations.
Our Goals
Raise
awareness of our profession
to ensure that directors and producers across the world understand the role of casting directors and appreciate the importance that collaboration with them will bring to their project.
Promote professional standards
by creating guidelines and setting professional standards within our global network of casting directors.
Connect professional casting directors
often from very different backgrounds and cultures, as well as extending our network to countries where we have no existing casting contacts.